S. Delafont's stainless steel barrels are designed and manufactured with cutting-edge technology to meet the requirements of small, high-end wine production.
How are
STAINLESS STEEL DRUMS DESIGNED?
The characteristic curve of S. Delafont's stainless steel barrels is the result of innovative design through an exclusive partnership with a French industrial engineering firm: the optimal results symbolise the alliance between winegrowing and industry. At all phases in the production process, there is an overriding and ever-present quest for balance. The technology used for shaping the stainless steel results in an almost seamless curved shape which is ideal for smooth lees deposit.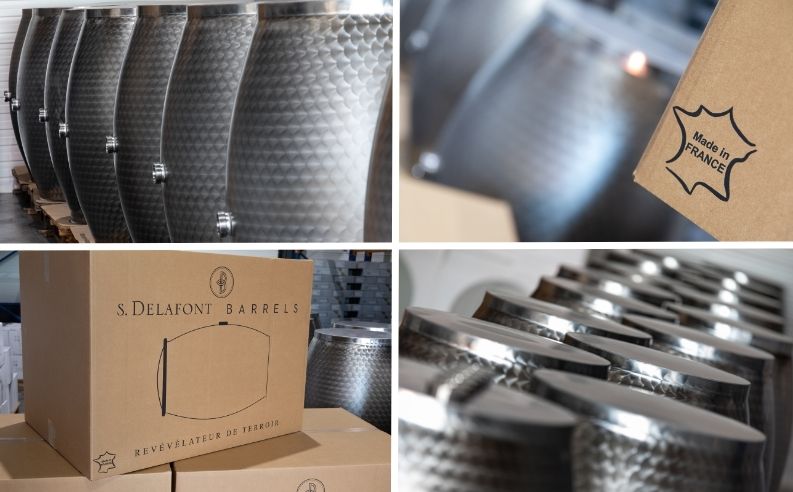 The advantages of stainless steel barrels:
QUALITY AND CONVENIENCE
The machinery used to manufacture stainless steel barrels is subject to strict specifications.
Single weld: stainless steel barrels have a single passivated and brushed longitudinal weld for the smoothest possible surface. Thus, the interior coating is perfectly even, guaranteeing optimal deposit of lees.
The stainless steel barrel curve: S. Delafont's stainless steel barrels are manufactured and designed for optimal curving, ensuring even deposit and distribution of lees over the barrel surface.
Aesthetic innovation: stainless steel barrels are attractive and an ideal, eye-catching addition to any winery practicing wine tourism.
Easy maintenance: the stainless steel barrel design – with front opening and smooth interior coating reducing scale deposit – facilitates the cleaning process. Products are environmentally friendly as water consumption is low.
Easy handling: stainless steel barrels are light and may be handled by one person alone.
Manufacturing meets repeatability and throughput requirements, ensuring production of top-quality barrels in large quantities.
BARRELS & AVAILABLE OPTIONS
S. Delafont Barrels
S. Delafont's stainless steel barrels boast French-made R&D (Research and Development) on our semi-industrial production site in the small Cévennes Piedmont village of Vézénobres. Consistent quality, products in stock and fast delivery guaranteed!
With welded base and opening for micro-vinification and ageing, for white, red or orange wine. Bases available in stainless steel, oak or JABB (polymer).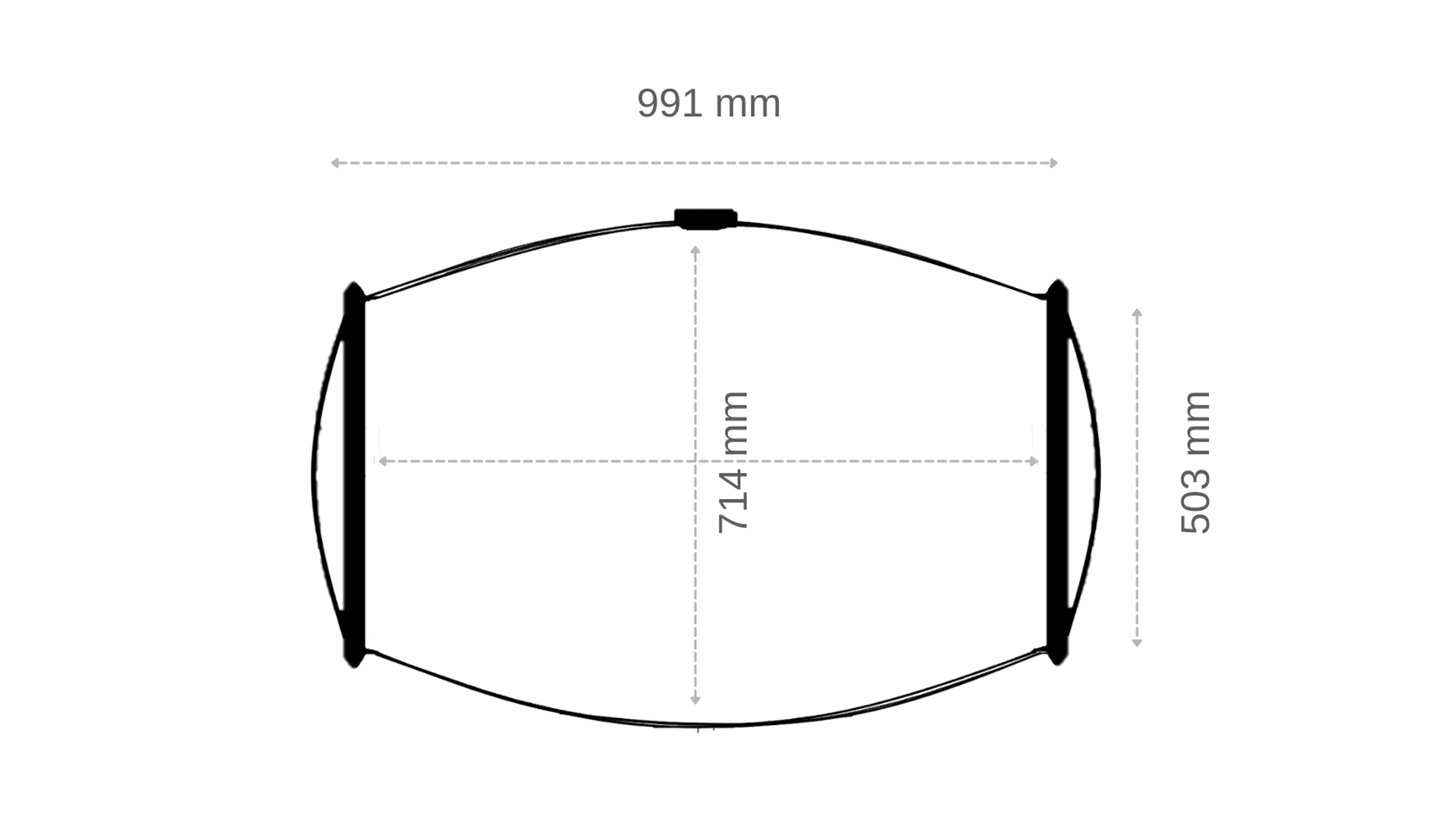 With two removable bases for increased contact with oak, or oxygen via the JABB barrel head (polymer).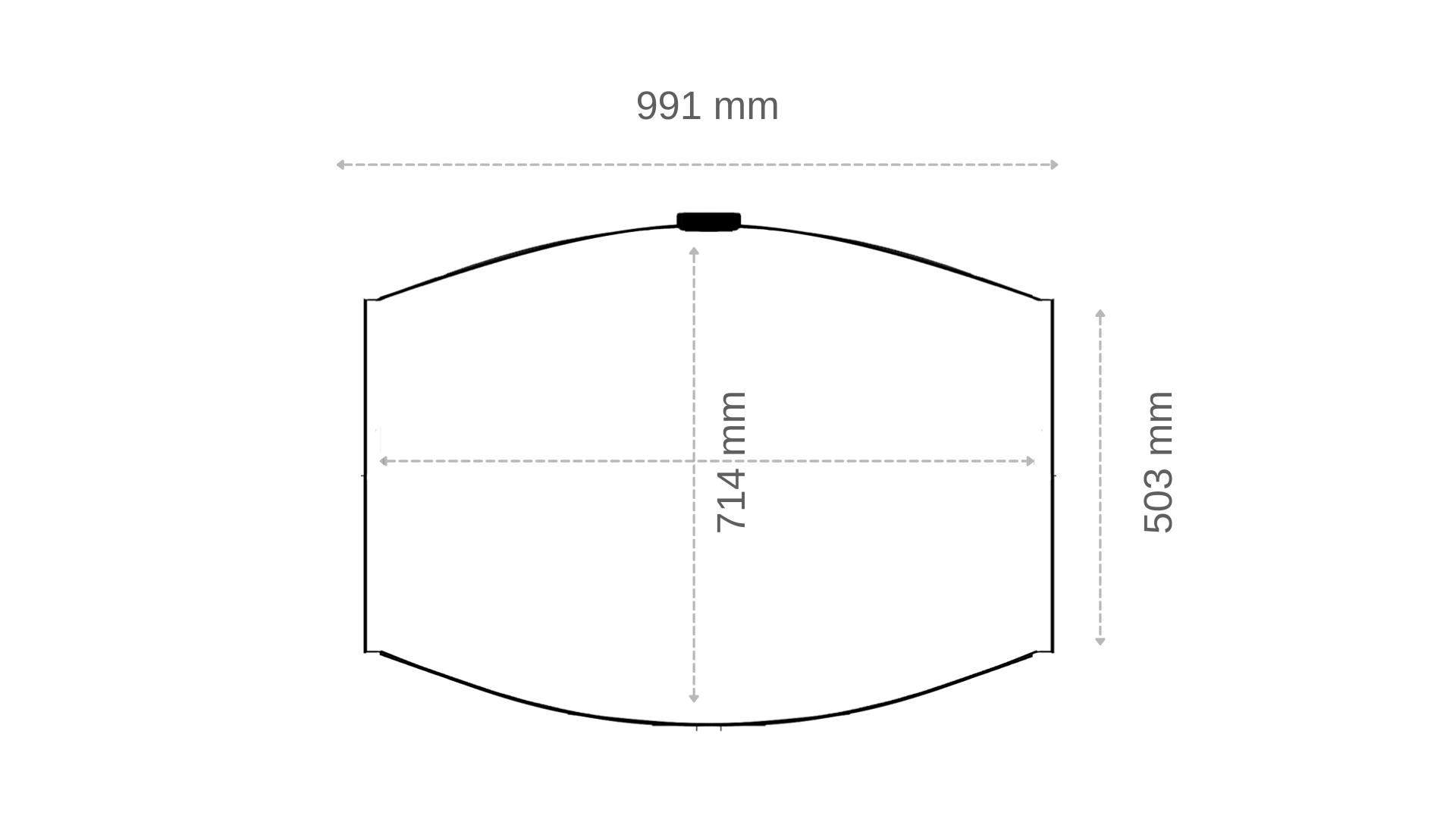 With two welded sides for easy, user-friendly handling. Ideal for ageing and storage.
Tailoring barrels
TO VINTAGE AND OBJECTIVES
STAINLESS STEEL BASE :
Airtight, supports high pressure, preserves maximum freshness and fruit-focused character, ideal for oxidative or SO2-free wines.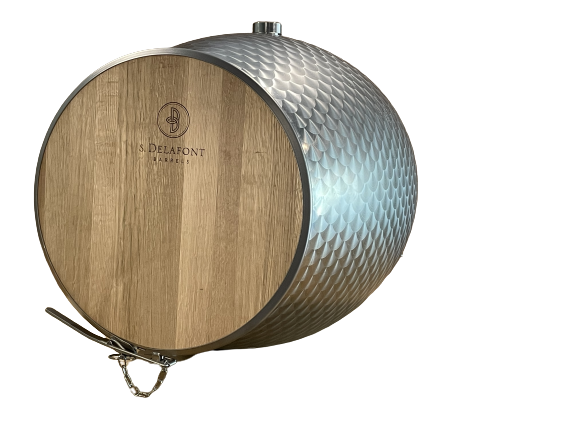 OAK BASE :
Precision control of exchange with oak. French fine grain oak, three toasting types:
Medium Light • Medium • Medium Plus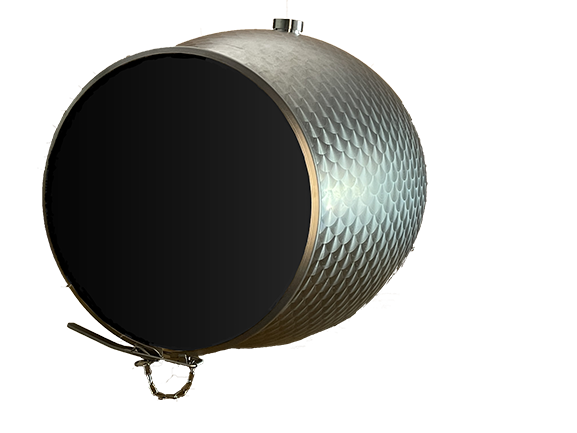 JABB BASE :
Control and regulate oxygen supply with:
• JABB® REDUCT (3mg/l/year of O2)
• le JABB® CLASSIC (6mg/l/year of O2)
• le JABB® ULTRA (9mg/l/year of O2),
Guaranteed compliance for storage of foodstuffs as stipulated by the European regulatory authorities (EU 10/2011) and the US Food and Drug Administration.
Staves
SUITABLE FOR STAINLESS STEEL BARRELS
A range of French oak staves, perfectly suited to stainless steel barrels, complete the range of ageing solutions.
The dimensions (73 cm long, 4 cm wide and 1 cm thick) allow both extensive exchange with the wine and the possibility of insertion through the bung after the wines are barrelled.
Ageing time from 6 to 12 months. We recommend 6 staves per barrel for white wine and 9 staves per barrel for red wine.
MEDIUM LIGHT STAVE :
For delicacy and roundness on the palate.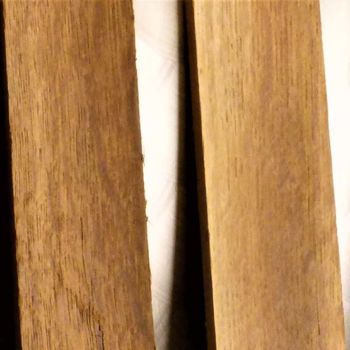 MEDIUM STAVE :
For volume and aromatic richness.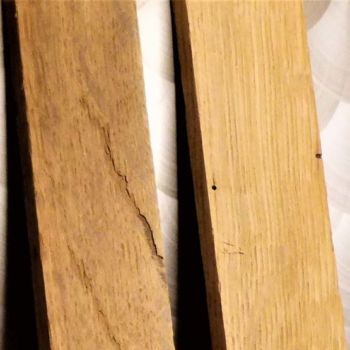 MEDIUM PLUS STAVE :
For structure, volume and aromatic intensity.